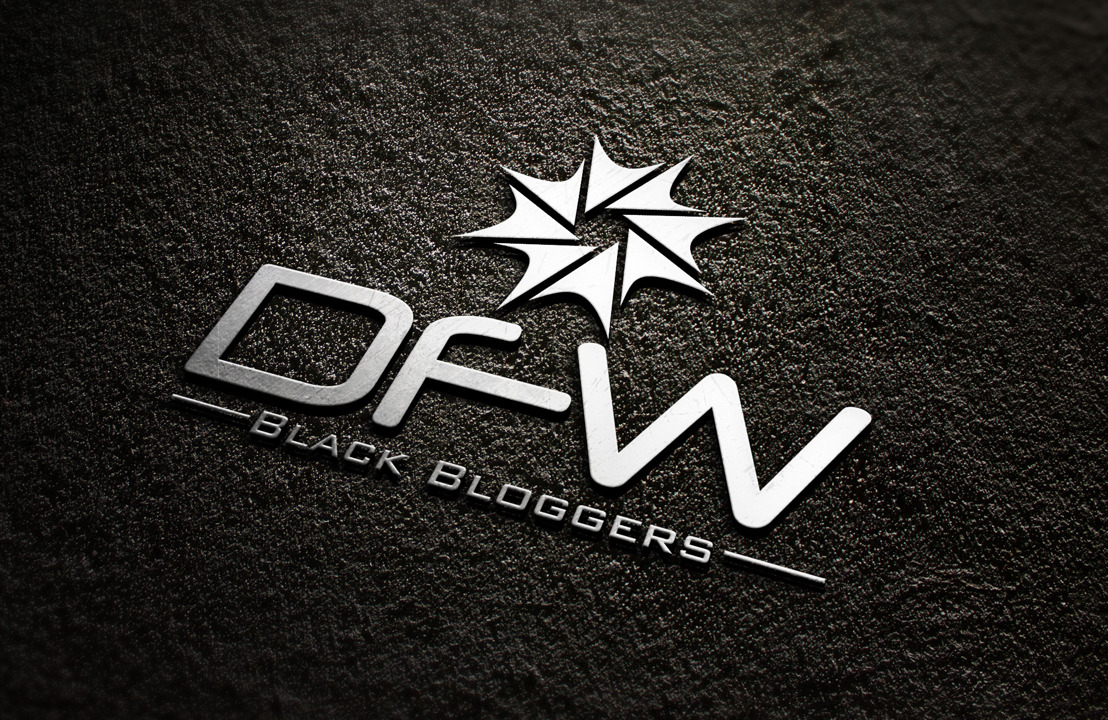 DFW Black Bloggers Presents A Free Microsoft In-Store Preview
Are You Eager to Learn More About Technology and How to Enhance Your Blogging or Vlogging Experience?
Wednesday, September 9, 2015 — DFW Black Bloggers will host its first blogger event, "A Tech Preview Presented by Microsoft." The event will be held on Friday, September 11, 2015 at the Microsoft store in NorthPark Center Mall.
Registration and networking will begin at 4 p.m. to 6 p.m. followed by a Tech Preview Presented by Microsoft from 6 p.m. to 9 p.m. The event will inform attendees about technology and how to enhance your blogging/vlogging experience.
Topics for the evening will include How Technology Directly Impacts Blogging presented by Blogger and Founder of "The Culture Supplier", Marcus Gilmore and Using Technology to enhance your Vlog by iHeartRadio Dj and Celebrity Vlogger, Ivy Awino.
The event partners include: Dallas Black Chamber of Commerce, The City Influencer, Achieve PR, DJ Poizon Ivy, The Culture Supplier, Dallas Black Professionals Social Network DBPSN
This event is free and open to the public. To register visit Eventbrite.com.
About DFW Black Bloggers
DFW Black Bloggers is the place for collaboration, empowerment, and networking among bloggers of all genres in a central location to create a culture tailor-made for the community of bloggers of color. Dallas/Ft. Worth has an overwhelming amount of successful individuals who post, write, Vlog, and curate immaculate content to their loyal followers on a constant basis. Being a blogger is more than sitting in front of a computer editing content on a chosen medium, and We Get That!