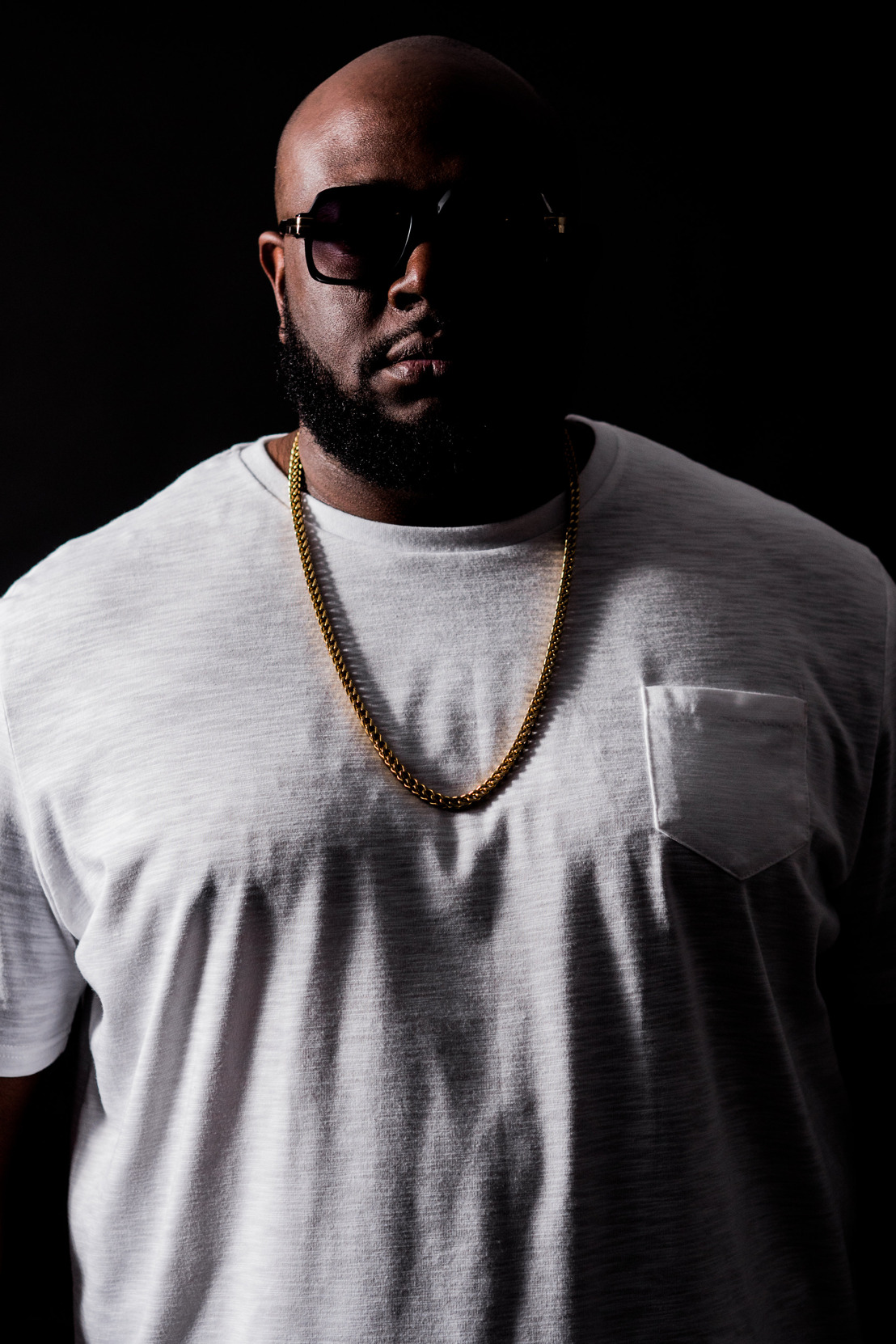 DJ Phife Presents "Turn It" feat. Supa & Lil Ronny Motha F
Produced by Digital University
Wednesday, September 14, 2016 — The life of the party begins and ends with the DJ....and The Real DJ Phife's club banger "Turn It' features platinum selling writer and Producer SUPA (Ultra Music Publishing) and Lil Ronny Motha F(Dirty Water Music Group). "Turn it" is the first of many collaboration efforts in the works for DJ Phife and then you will know why "Everyone Loves Phife".
Incomparable, epic and driven are just a few titles to describe the movement of DJ Phife, with a prolific ear for music and a passion for entertainment. DJ Phife is a versatile DJ moving crowds with a flick of a wrist. DJ Phife has captivated audience's worldwide, bringing music to the masses and rocking world renowned venues. He has worked alongside today's most influential lifestyle, music fashion brands and lent his services alongside Kevin Hart, Kenny "The Jet" Smith, DJ Jazzy Jeff, Timbaland and a countless list of NFL/NBA athletes. He has also worked with national private and public corporate events such as State Farm Insurance, Vh1, MTV, SXSW, Ciroc Vodka, Grey Goose Vodka, Robust Energy Drink – to name a few. Old School Hip Hop, Reggae, Classic Rock, Pop, R&B and Disco DJ Phife has tastefully diversified mixes to build his brand and remain driven. He is the Life of the Party… enjoy the #LifeofthePartyLife
SUPA
Supa. Writer, producer, and artist has been able to separate himself from other artist by his experiences within the industry. Before experiencing the dealings of the industry, Supa gained his initial appreciation for music through his big brother. In 2008, Supa wrote, produced, released then featured in 2009's Hurricane Chris "Halle Berry" (She Fine). The record later became a certified club banger and platinum selling single across the nation. In addition, it sold over 300K in ringtones, held steady and reached the number one spot on 106 & Park, and a performance at the 2009 BET Awards 106 & Park Preshow. It even had Halle Berry dancing on The Ellen DeGeneres Show!
Lil Ronny Motha F
With a charismatic yet hardcore approach to the execution of music Ronny Wright Jr. better known as Lil Ronny MothaF has single-handedly impacted the Dallas music scene. No one can deny this young man's talent and vivaciousness for the thing we call entertainment. Lil Ronny has 16 mixtapes under his belt before his hit single "Circle" was released. In 2013, Lil Ronny dropped "Circle" and in 2015, Beyonce performed it on stage during the "Made In America Festival." This was his first song that went national. He continues to build his music catalog, full bodies of work are waiting to be released. In 2015, Lil Ronny signed with Dirty Water Music Group and CKB Management team.
Denita Quinn President, Achieve PR